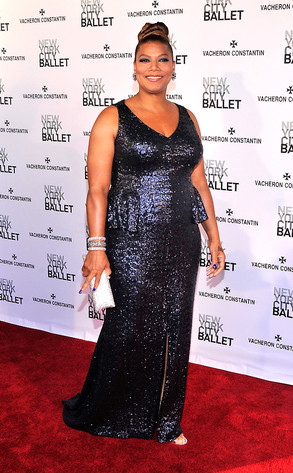 Stephen Lovekin/Getty Images
Queen Latifah is getting ready for her new daytime talk show debut, but there's one viewers shouldn't expect to hear the actress talking about: her love life.
Latifah, whose new show launches on Sept. 16, is working alongside Will and Jada Pinkett Smith and says that unlike the famous couple, she will be keeping her personal life private.
"I don't feel the need to discuss my private life on this show or on any show," she said to The Hollywood Reporter.
"There's the part of my life that the public and I share together. And there's the part that's mine to keep for myself. And that's mine. For me."