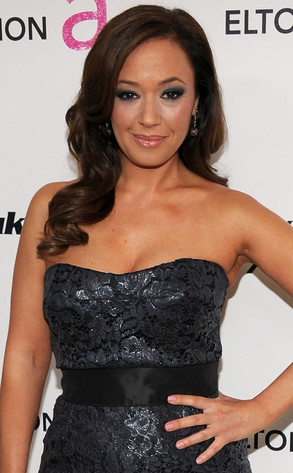 Larry Busacca/Getty Images for EJAF
UPDATE: The LAPD has confirmed to E! News that the missing person case is now closed.
_________________
Leah Remini has apparently had questions for a while—and now she is pressing for answers.
The former King of Queens star has filed a missing person report for Shelly Miscavige, the wife of Scientology leader David Miscavige, who supposedly hasn't been seen in public in six years.
The LAPD confirmed to E! News that a report was filed and the investigation is ongoing, while a source told The Hollywood Reporter that Remini, who revealed last month that she had left Scientology, was the one who contacted police.