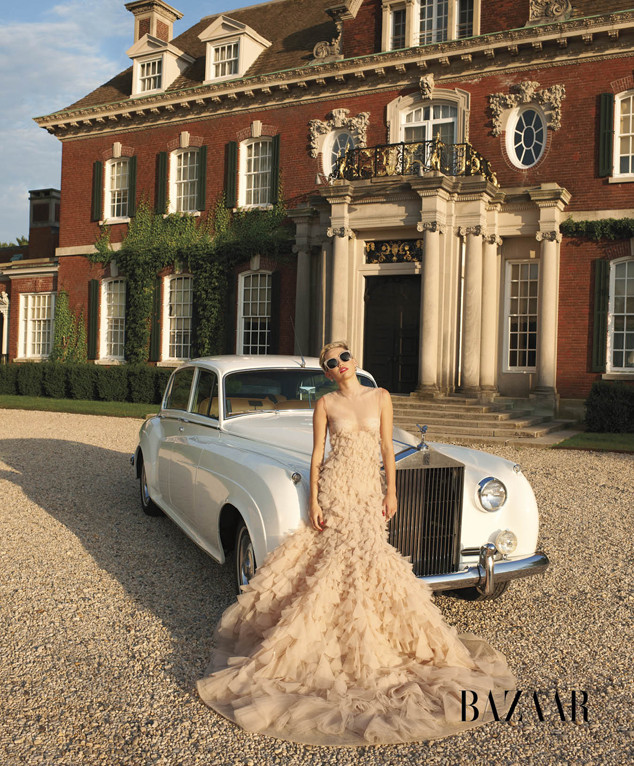 Terry Richardson for Harper's Bazaar
Très chic!
Miley Cyrus is all grown-up and looking more gorgeous than ever on the September issue of Harper's Bazaar.
In honor of the massive fashion issue, Miley put her grill away, toned down the twerking and covered her hot bod in some of the finest couture we've ever laid eyes on.