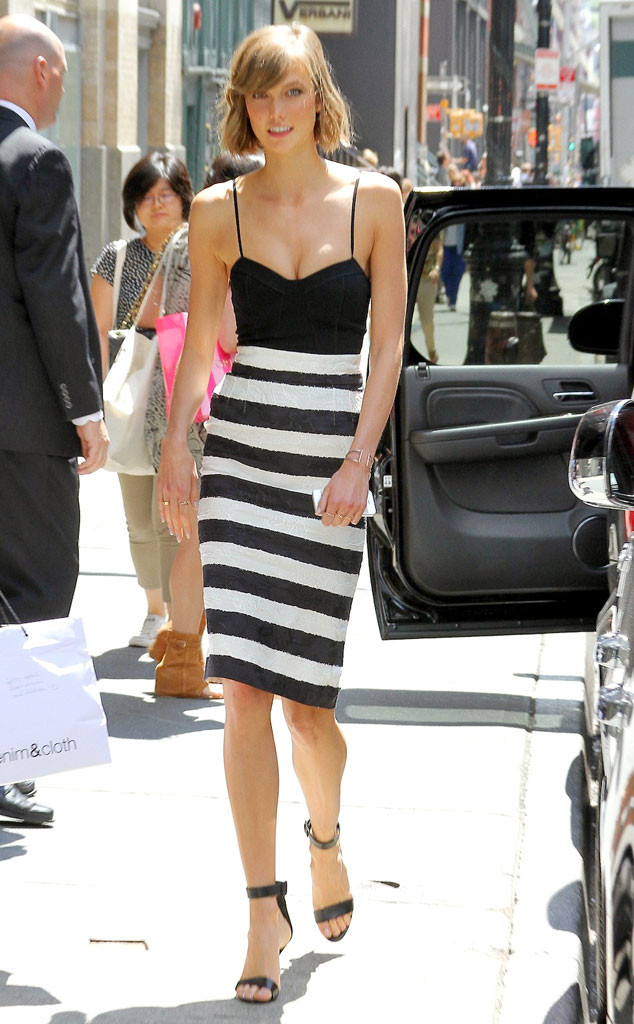 Blayze/Splash News
Hot off the heels of Kate Upton's complaints in the September issue of Elle that she was treated like a "toy", yet another cover girl is dishing on the woes of being a model.
This time around, it's Karlie Kloss, who reveals to Vanity Fair that her rise to fame has proven a problem for her runway work.
When asked about the excuse designers most often use for refusing to book her in runway shows, the leggy lady answered without skipping a beat.