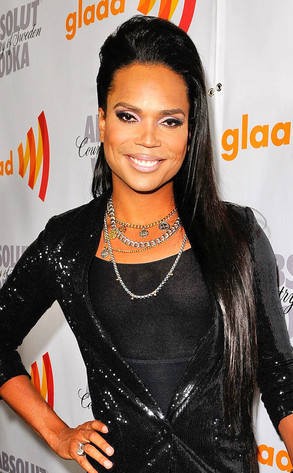 Michael Caulfield/WireImage
B. Scott maintains that, apology or not, he was treated unfairly.
The TV and Internet personality, who is openly gay and transgender, has sued BET for $2.5 million, alleging that he was discriminated against when the network demanded that he change out of a dress and into men's clothing before he was allowed on air as a style correspondent at the 2013 BET Awards in June.
"It's not just about the fact that BET forced me to pull my hair back, asked me to take off my makeup, made me change my clothes and prevented me from wearing a heel," Scott, who was born Brandon Sessoms, wrote on his website the day after the show. "It's more so that from the mentality and environment created by BET made me feel less than and that something was wrong with who I am as a person."