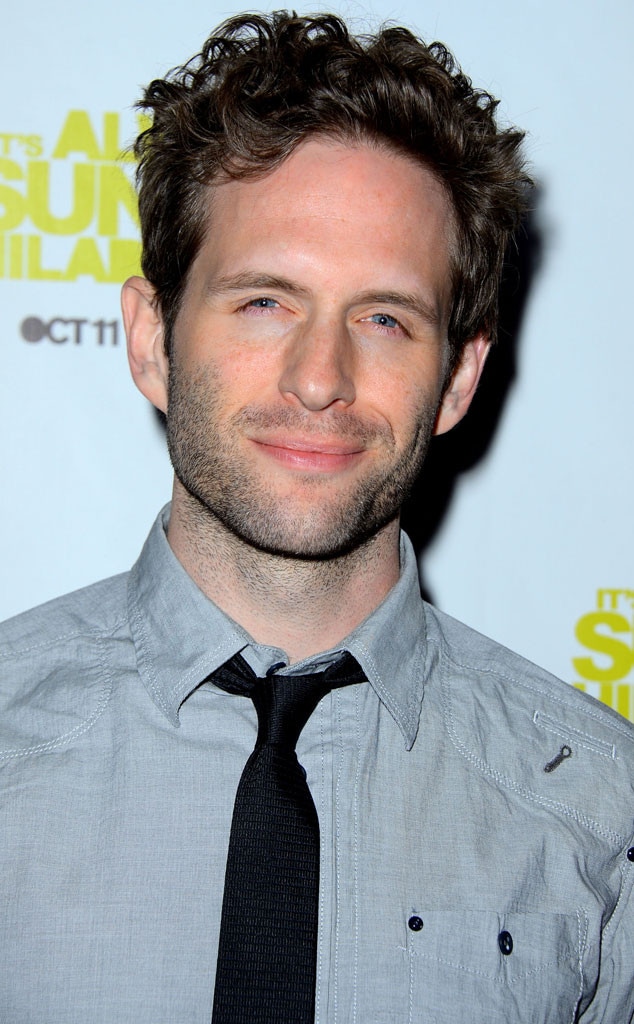 Frazer Harrison/Getty Images
We don't object to this Mindy Project casting!
It's Always Sunny in Philadelphia creator, producer and star Glenn Howerton is set to guest star on the upcoming second season of The Mindy Project, we've exclusively learned.
Howerton will take on the recurring role of Cliff Gilbert, a handsome mild-mannered attorney who ends up wooing (Mindy Kaling) on the Fox hit sitcom after they meet-cute in their office building. He will first appear in episode four.
In addition to playing the narcissistic Dennis on FX's It's Always Sunny, Howerton voices Ernie Krinklesac on The Cleveland Show and appeared on ER.
Though Mindy and Casey (Anders Holm) return from Haiti still together, their relationship won't last long as Kaling recently revealed on a set visit that Mindy "gets to be single again pretty soon, which is fun."
Howerton is just the latest actor to join The Mindy Project's lineup of guest stars for the second season: In the sitcom's first two episodes back, James Franco will play Dr. Leotard, the charismatic former model who decided to become a doctor after a pregnant woman saved him when he walked off a runway. We're sure there will be tension between Dr. Leotard and Mindy, as he's the doctor who filled her spot at Shulman & Associates after she decided to go to Haiti with Pastor Casey.
Happy Endings fan favorite Adam Pally also joins series as a new doctor at the practice, a lovable Dartmouth frat guy named Peter. "We have been a huge fan of his for such a long time," Kaling said of Pally. "He's has a very fun energy but also like kind of exudes warmth in a way that's kind of rare, and we just kind of love that character, you know, that kind of guy."
NBA player Kris Humphries will also guest star. "He's playing himself in a funny situation," Kaling explained. "He actually has scenes with Chris Messina."
Kalign recently revealed that two season-one guest stars will be returning: Bill Hader as her ex-boyfriend Tom and "Chloe Sevigny came back to shoot with us as Danny's ex-wife."
The Mindy Project returns Tuesday, Sept. 17, at 9 p.m. on Fox.