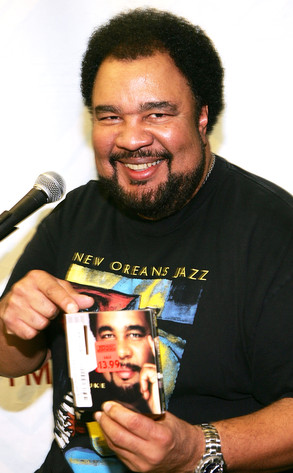 Evan Agostini/Getty Images
George Duke, the legendary jazz, R&B and funk keyboardist, died on Aug. 5 in Los Angeles. He was 67.
According to his record label, which announced his passing, he was being treated for chronic lymphocytic leukemia.
"The outpouring of love and support that we have received from my father's friends, fans and the entire music community has been overwhelming," Duke's son, Rashid Duke, said in a statement. "Thank you all for your concern, prayers and support."