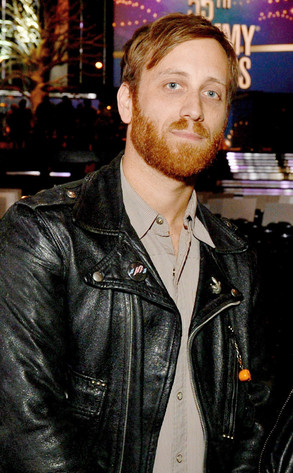 Kevin Winter/WireImage
Black Keys rocker Dan Auerbach has been rocked by some serious allegations.
The musician's wife has filed for divorce and, per the Huffington Post, claims in court documents that Auerbach was an abusive husband.
Stephanie Ann Gonis Auerbach did not disclose the exact nature of the abuse that purportedly occurred, but she alleges that it led, in one instance, to an incident in which she supposedly cut herself "superficially" on her legs and ankles.