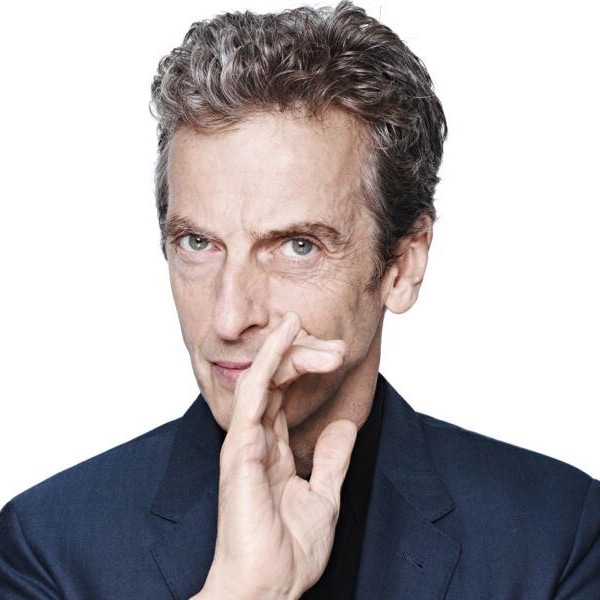 BBC/Twitter
Though many Whovians are thrilled with Peter Capaldi's casting in Doctor Who, some fans aren't happy with their new doctor.
After BBC officially unveiled Capaldi as the new Time Lord, a number of viewers voiced their disappointment with the casting decision.
Several loyal viewers believe the 55-year-old actor is simply too old to play the beloved character. Others have sounded off on social media, saying Capaldi is a "bad choice."
Lucky for Capaldi, some of the most popular characters today started off with a little bit of hesitation from fans.
When Robert Pattinson was first announced to play Edward Cullen in the Twilight saga, fans had no idea if British actor could live up to the books' expectations.
Fans also voiced their dismay when slender Renée Zellweger was selected to play frumpy Bridget Jones in Bridget Jones's Diary. The performance gave Zellweger her first Oscar nomination.
Here's your lesson Doctor Who fans, sometimes it's best to give the actors some time.
We've compiled some memorable actors including Robert Downey Jr. and Tom Cruise who didn't receive the warmest welcome from fans. You may be surprised, though, to see how well they did.