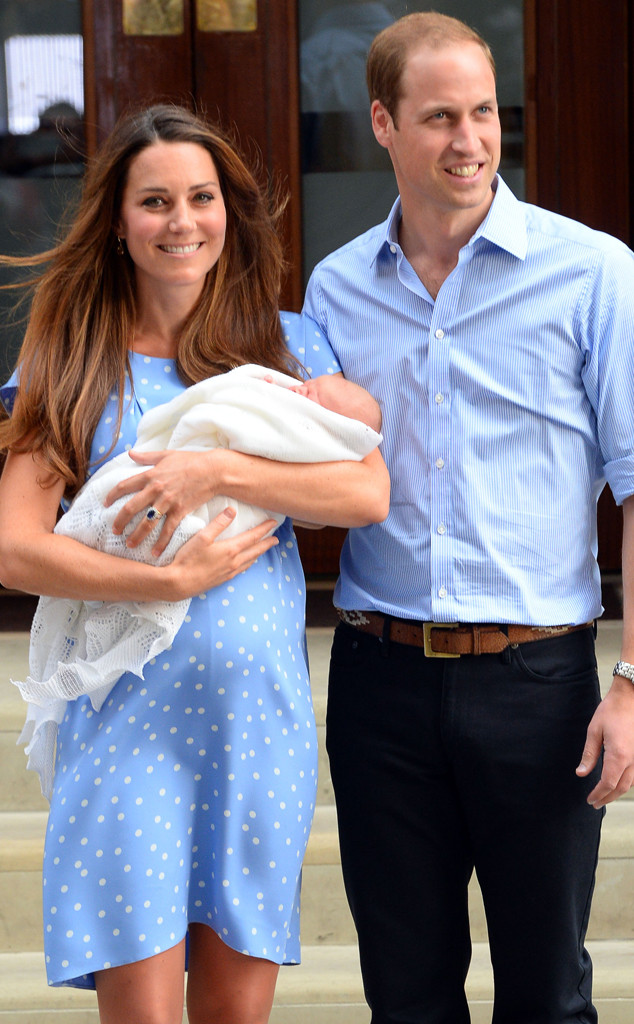 Tim Rooke/Rex / Rex USA
Now that Prince William and Kate Middleton have officially registered the birth of son Prince George, it's time to settle into their new roles as proud parents.
And we're speculating that with this exciting new chapter comes a posh present from the doting daddy to his beloved wife.
While we're still anxiously awaiting any confirmed details of what Will might gift his gorgeous baby mama any day now, we're guessing that it's going to be something extraordinarily special and sparkly.