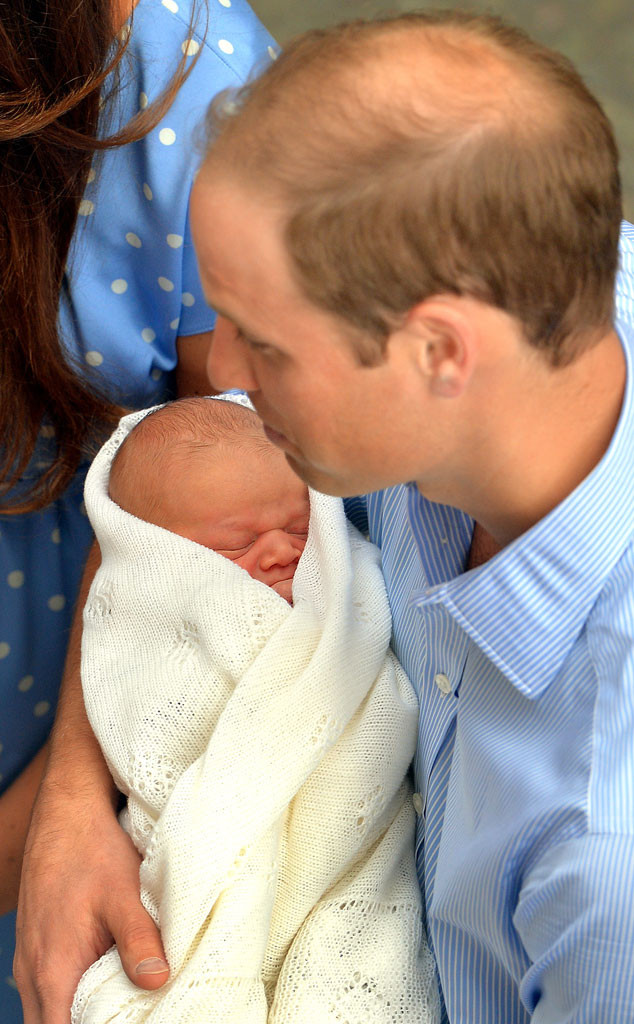 John Stillwell/WPA-Pool/Getty Images
Prince William's two weeks of paternity leave are coming to an end.
This week, the 31-year-old new dad will back to his job in Anglesey as a Royal Air Force search and rescue pilot. Prince George and Kate Middleton are currently staying at her parents' home in Bucklebury.
William will surely do his best get back to see his wife and son as soon as he can, or perhaps Kate and baby G will head north to Anglesey. But when Wills does score some time with the family, he might be surprised by another new addition…