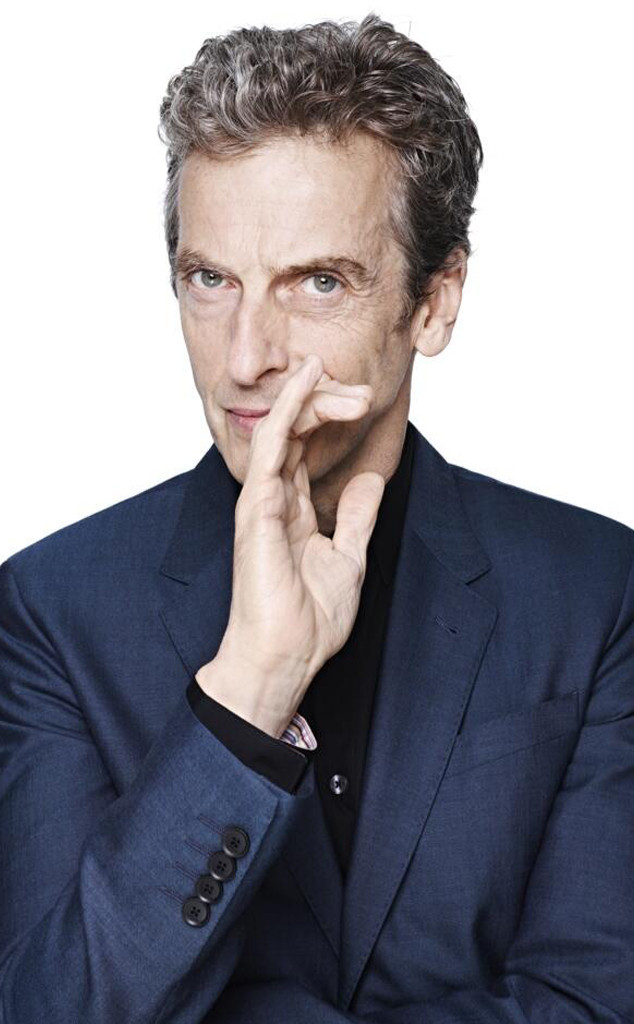 BBC/Twitter
Meet your new Time Lord!
Doctor Who has finally selected its 12th doctor: Peter Capaldi is officially set to replace exiting star Matt Smith as the TARDIS leader, producer Steven Moffat announced on the live BBC special Doctor Who Live: The Next Doctor Sunday.
Well known for his work as Malcolm Tucker on The Thick Of It, Capaldi, 55, isn't a stranger to the longrunning BBC hit's fans: He appeared opposite David Tennant in The Fires of Pompeii in 2008 as Caecilius and had a major role on Torchwood: Children of Earth, the Doctor Who spinoff series.