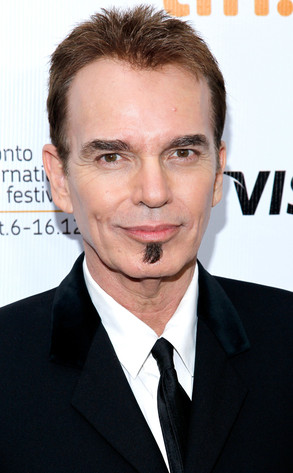 Jemal Countess/Getty Images
Billy Bob Thornton is coming to TV.
The Oscar winner is set to headline FX's Fargo, a limited series based on Joel and Ethan Coen's 1996 film, which was nominated for Best Picture, the network announced at the 2013 Summer Press Tour on Friday.
The 10-episode series goes into production this fall in Canada and debut in spring 2014. FX boss John Landgraf is confident the project "will do justice to the classic Coen Brother film of the same title." But Fargo fans shouldn't expect a remake as the series will feature an all-new "true crime" story.