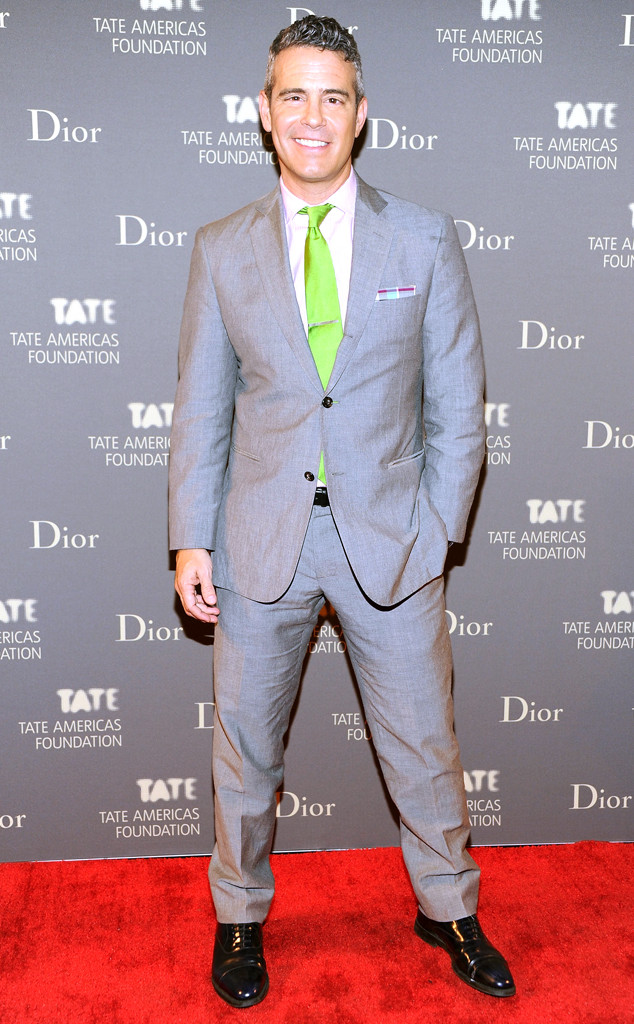 Ben Gabbe/Getty Images
Andy Cohen fans, do you wish you had more Watch What Happens Live? You're in luck!
Bravo is launching a new YouTube channel called Watch What Happens Live Clubhouse!, which will feature exclusive and original content, Bravo castmembers, YouTube celebs, and of course, Andy Cohen himself.
"The YouTube Clubhouse! channel creates a whole new experience for Watch What Happens fans," Cohen says. "It will feature a round-up of memorable clips from the on-air show, paired with fresh skits we're creating exclusively for the channel."