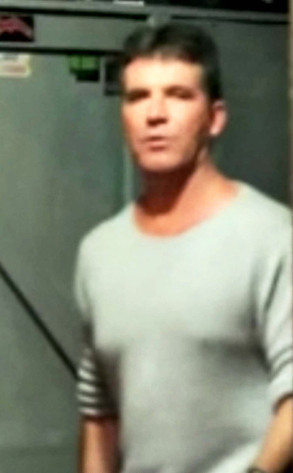 Deano/Hector Campos/Splash News
Lauren Silverman's mother is speaking about the recent news that her daughter is expecting Simon Cowell's first child.
"This is my daughter we're talking about," Carole Saland told E! News. "She's a wonderful girl and a wonderful mother."
Saland also responded to reports that Lauren's husband, Andrew, was caught off guard by the news.
"All I can say is her marriage had been on the rocks for some time," she confirmed.