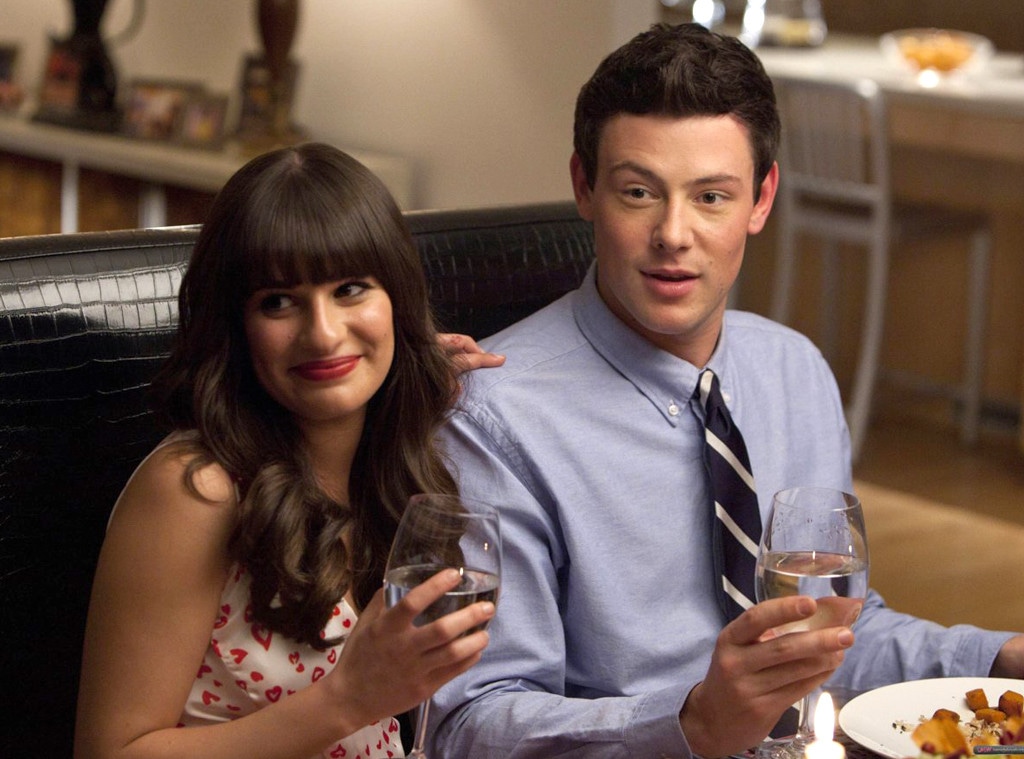 FOX
FOX Entertainment Chairman Kevin Reilly revealed today that the death of Cory Monteith's character on Glee will be connected with the late actor's troubled past.
"The third episode will write Finn out of the show. That episode will deal directly with the incidents involved with Cory's passing and the drug abuse in particular," he said, though Reilly wouldn't confirm that Finn would die from drug overdose.
Reilly also announced that Ryan Murphy will shoot PSA's with the cast that will "speak directly with the audience." Further, proceeds from the music from the third episode will go directly to starting a fund in Monteith's name.
The Fox boss confirmed that the show going back to work all started with Lea Michele, who he called a "pillar of strength" and "an extraordinary human being."
And when asked about the future of Glee, Reilly said that he doesn't see the show continuing past season six.
"I would not anticipate it going beyond two more seasons," he said "Look, never say never, but there's two very clear arcs to get to the end and conclude. If we dicover a new crop of kids and there's some breakout in life, who knows? But right now we're just thinking about two more seasons."
Murphy told us recently in an emotional conversation how he wants Monteith to be remembered: as a champion of young artists and the underdog.
"I hope that that's how he's remembered and I think he will be because that's how he was in real life with his causes and his outreach programs," the Glee creator said. "Also I think a lot of people, a lot of young kids, have watched the evolution of that character and have been touched by it and hopefully that's his legacy."
Monteith died at age 31 of a heroin and alcohol overdose on July 13 in a Vancouver hotel room. The cast and crew of Glee met last week on the Fox lot for a private memorial to "share memories and music in an emotional celebration of the life of Cory Monteith."
If you or someone you know needs help with addiction issues, contact Narcotics Anonymous.