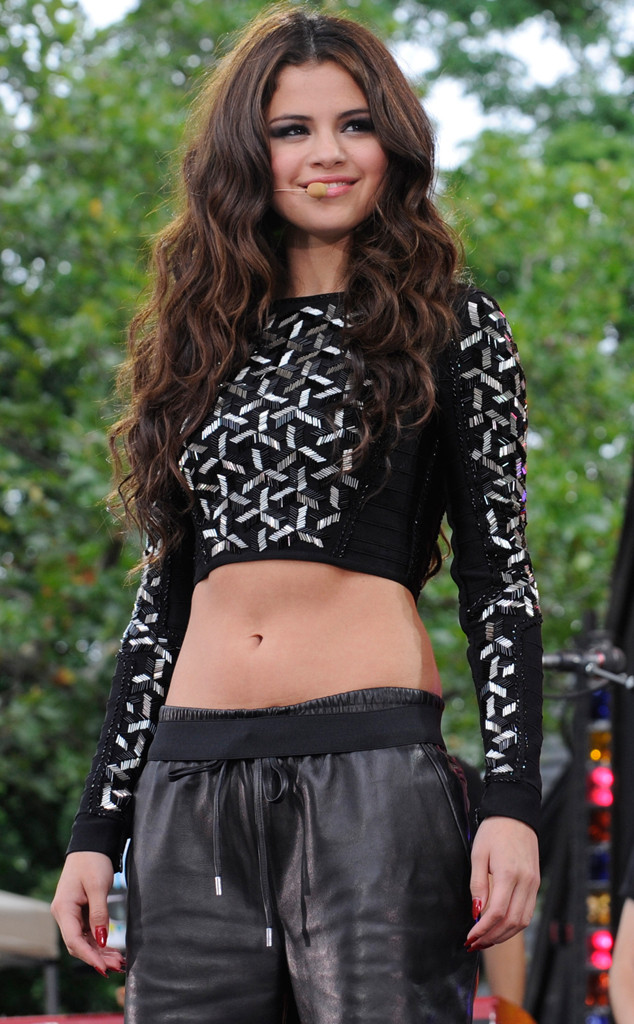 ABC/Donna Svennevik
When Selena Gomez belted out "Come & Get It," her fans obviously did just that.
The pop singer's Stars Dance has become the No.1 album on the Billboard 200 after selling 97,000 copies in its first week.
As a result, Jay-Zs Magna Carta Holy Grail fell to No. 2 after a two-week reign.