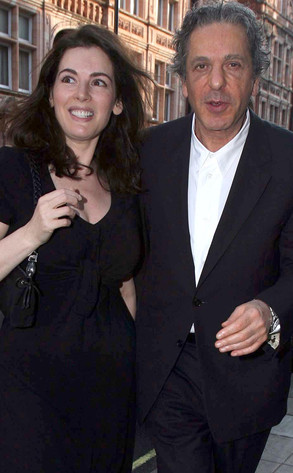 Ikon Pictures Ltd./Rex / Rex USA
Nigella Lawson and Charles Saatchi have moved one step closer to ending their marriage once and for all.
During a brief 60-second hearing at London's High Court on Wedneday, a judge granted a "decree nisi," which under U.K. law is a routine, early-stage decree for divorce proceedings before a final ruling becomes binding. Neither the celebrity chef or her art collector husband were in attendance.
The two will now have to wait six weeks before they can be granted a "decree absolute," which will finalize their divorce and put an end to their 10-year union.