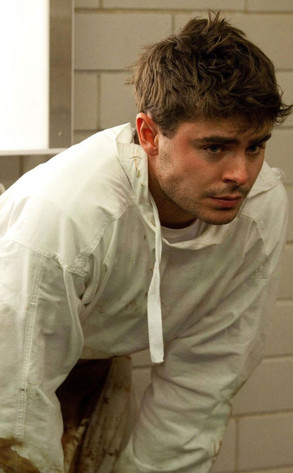 Open Road Films
Zac Efron is diving into one of America's most heartwrenching tragedies: the JFK assassination.
The first pics have surfaced of the Hollywood heartthrob starring in the upcoming drama Parkland have hit the web, courtesy of USA Today, and the shots show Efron looking appropriately sober as his character gets caught up in the events surrounding the murder of President John F. Kennedy.
The film portrays the terrible events of that day from the point of view of the physicians at Parkland Memorial Hospital who treated the commander in chief on the morning of Nov. 22, 1963 shortly after he was shot in Dealey Plaza.
Efron play Jim Carrico, a young surgeon who is part of the emergency response team. Carrico was the first doctor to examine the wounded Kennedy after he was rushed to Parkland and he stayed by the president's side until Kennedy was pronounced dead.