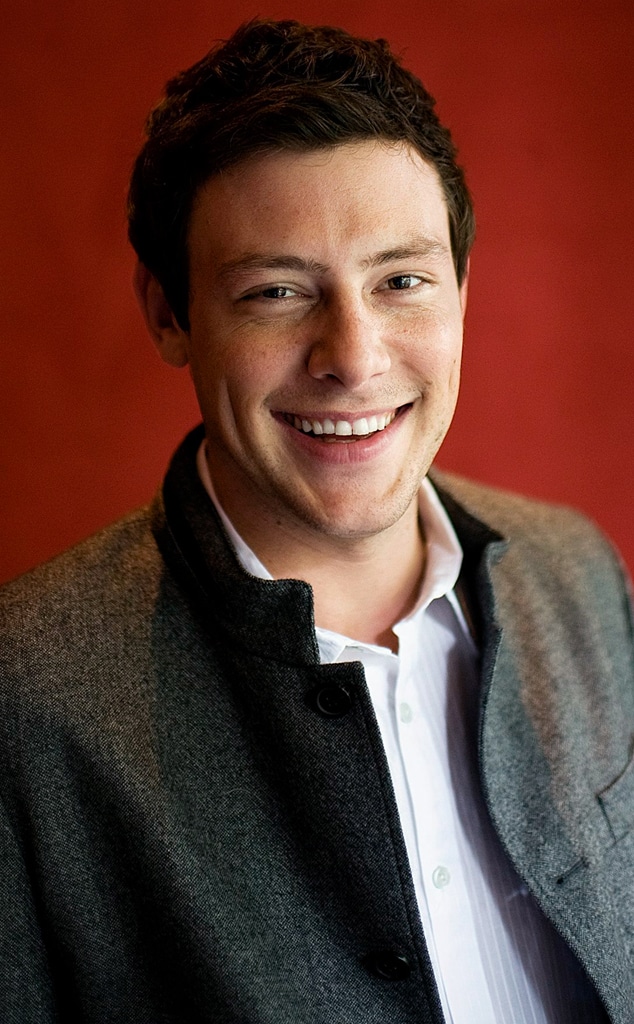 Matt Sayles/AP Photo
Cory Monteith may be gone, but he has certainly not been forgotten.
And the late Glee star is clearly on the minds of those putting together the upcoming 2013 Primetime Emmy Awards.
The annual event's executive producer, Ken Ehrlich, told Deadline that the show will include "something that reflects an homage" to Monteith, but added, "what the extent of that is, or how we're going to approach it...well, it's too early to tell."
Christopher Polk/Getty Images for VH1
Ehrlich noted, "If Cory had passed away in March, we'd have had four months to look at this with a little more perspective. The reason we're getting all of this discussion now is because he passed away two weeks ago. But we are going to deal with it."
Meanwhile, the public relations company for the Emmy Awards tells E! News, "Plans for the In Memorium segment are still under discussion, as there are many television icons to remember this past year."
The 65th Annual Primetime Emmy Awards will take place at the Nokia Theatre in Los Angeles on Sept. 22.
Monteith was found dead in his hotel room at the Fairview Pacific Hotel in Vancouver on July 13. He was 31.
Several Glee castmembers have shared their memories of Monteith in the wake of his passing, most notably, girlfriend Lea Michele.
The actress broke her silence about the death of her boyfirend when she took to Twitter on Monday and wrote, "Thank you all for helping me through this time with your enormous love & support. Cory will forever be in my heart."