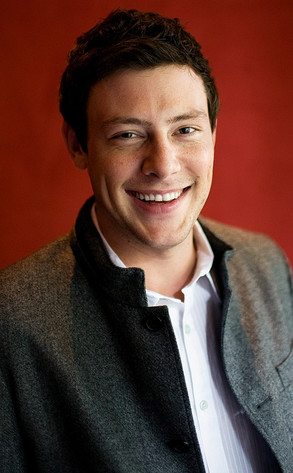 Matt Sayles/AP Photo
Cory Monteith may be gone, but he has certainly not been forgotten.
And the late Glee star is clearly on the minds of those putting together the upcoming 2013 Primetime Emmy Awards.
The annual event's executive producer, Ken Ehrlich, told Deadline that the show will include "something that reflects an homage" to Monteith, but added, "what the extent of that is, or how we're going to approach it...well, it's too early to tell."