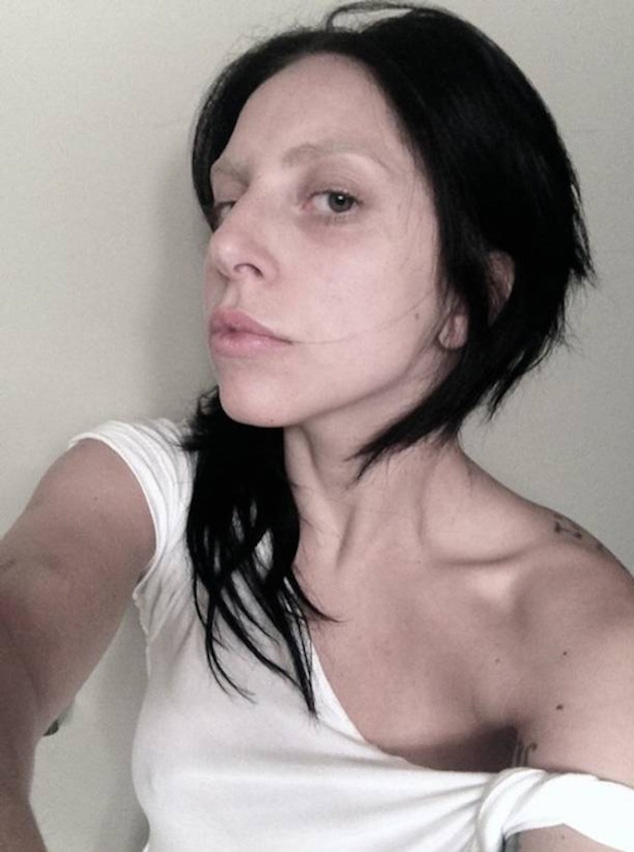 littlemonsters.com
Lady Gaga's now back in tip-top shape after undergoing a hip surgery earlier this year that forced her to cancel the remainder of her Born This Way Ball tour.
But it looks like her injury was far more serious—and grisly—than even Mother Monster had initially let on.
In an interview with Women's Wear Daily, the pop diva revealed the extent of the damage to her hip, saying that, had she pushed things further, she would have likely needed a full hip replacement.
"My injury was actually a lot worse than just a labral tear," she tells the mag. "I had broken my hip. Nobody knew, and I haven't even told the fans yet. But when we got all the MRIs finished before I went to surgery, there were giant craters, a hole in my hip the size of a quarter, and the cartilage was just hanging out the other side of my hip. I had a tear on the inside of my joint and a huge breakage."
In fact, Gaga says, if she hadn't pulled the plug on the tour, things could have gotten a lot worse.
"The surgeon told me that if I had done another show I might have needed a full hip replacement," she explains. "I would have been out at least a year, maybe longer."
The forced downtime proved to be a fertile creative respite for the singer.
"I had six months to beef up my brain and my body. I got to put a giant white or black sheet of paint over my whole canvas and I got to review ARTPOP again," she says about her upcoming album, which will be released on Nov. 11.
"I was given the time to really be creative because it's a gazing process, it really is. I have to gaze into the work for long periods of time for it to be good," she explains, adding that once she's finally nailed it, she has "that wonderful feeling" which tells her "that's the one."
Fans can soon find out for themselves just what that creative sojourn begat: Gaga recently announced that the debut track from ARTPOP, "Applause," will drop on Aug. 19.
And this past weekend, she revealed the provocative cover art for the single, which shows her channeling a Pierrot-like performer, her alabaster face smeared with a rainbow of colors.
Gaga's also ready to get back to doing what she does best: burning up the stage. Less than a week after "Applause" debuts, she'll perform at the 2013 MTV Video Music Awards in Brooklyn, N.Y., her first major live performance since undergoing surgery.