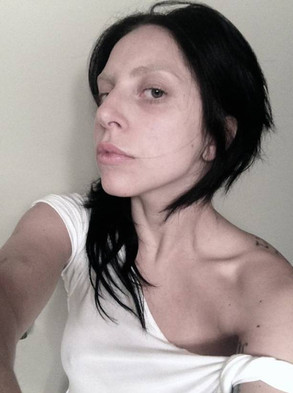 littlemonsters.com
Lady Gaga's now back in tip-top shape after undergoing a hip surgery earlier this year that forced her to cancel the remainder of her Born This Way Ball tour.
But it looks like her injury was far more serious—and grisly—than even Mother Monster had initially let on.
In an interview with Women's Wear Daily, the pop diva revealed the extent of the damage to her hip, saying that, had she pushed things further, she would have likely needed a full hip replacement.