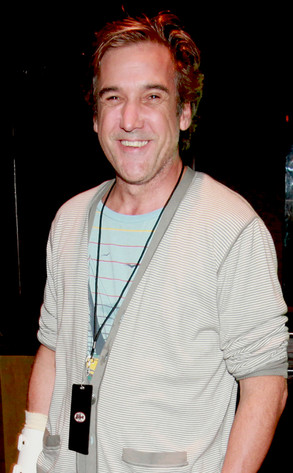 Jason Janik / Splash News
David "Kidd" Kraddick's heart gave out before its time.
The famed deejay, whose nationally syndicated morning show was heard on more than 75 stations, appears to have died of cardiac disease, according to preliminary autopsy results released Monday.
Kraddick died suddenly at 53 on Saturday in New Orleans after falling ill while hosting a charity golf event. He lost consciousness on the way to Ochsner Medical Center-West Bank , where he was pronounced dead a short time later.