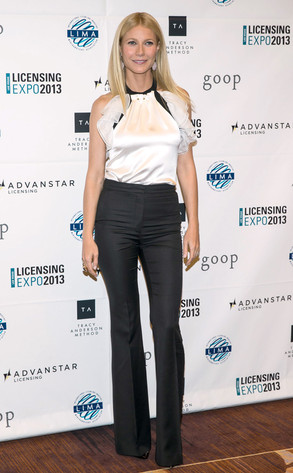 INFphoto.com
Gwyneth Paltrow hasn't been shy about revealing the fact that at 40 years of age she has the butt of a "22-year-old stripper."
And now the blond beauty is filling us in on the secrets behind achieving her age-defying shape.
In an article she penned for The Telegraph, the mother of two is revealing her tips for keeping fit—and some of them may surprise you!
While most of us have now heard her about her ultra-healthy dieting habits, the Iron Man star not only admits she occasionally cheats, but she encourages others to do the same.