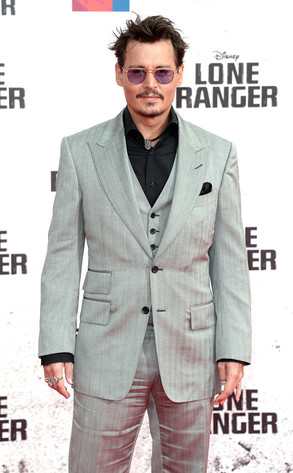 Luca Teuchmann/WireImage
He galloped onto screens in The Lone Ranger, but could Johnny Depp's acting career be riding off into the sunset for good?
The 50-year-old actor set fans abuzz when he hinted in an interview Monday that the time may be nigh to eventually retire from acting.
While chatting with the BBC to promote the U.K. release of The Lone Ranger, Depp hinted that there are "quieter" things he would eventually like to do other than making movies.