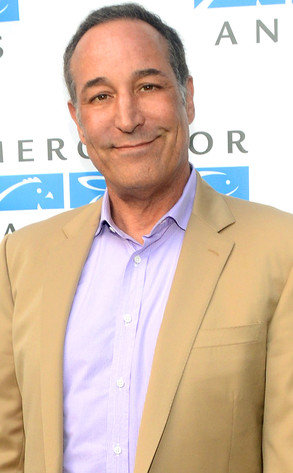 Araya Diaz/Getty Images for Mercy for Animals
Sam Simon is giving back in a big way.
While battling terminal colon cancer, The Simpsons co-creator is using his time to help others by donating his fortune—untold millions—to various causes.
The 58-year-old nine-time Emmy-winning writer-producer confirmed during a May 16 WTF With Marc Maron podcast he was given the prognosis of three to six months to live and that he will donate nearly all of his royalties from the series—nearly "tens of millions" annually—to charity.
"I get pleasure from it. I love it. I don't feel like it is an obligation," Simon told The Hollywood Reporter.