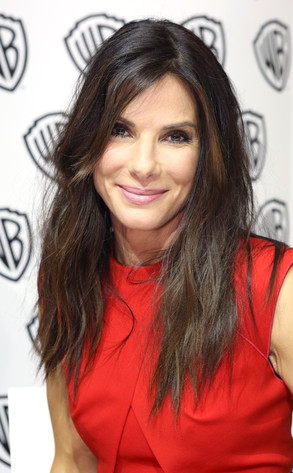 Chris Frawley/WBTV via Getty Images
Happy birthday, Sandra Bullock!
If you can believe it, the Oscar-winning actress turns 49 today. One thing is for sure: she's never looked hotter!
From being a mom to adorable little Louis to starring in movies like The Heat and Gravity, Bullock is quite the accomplished 49-year-old (she even has an Oscar!).
Let's celebrate Bullock's b-day by taking a look back at some of her best red carpet looks.