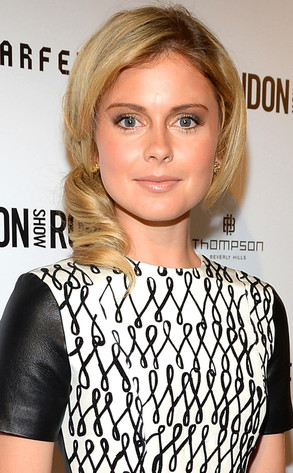 Michael Buckner/Getty Images
The world of Once Upon a Time just added a bit more magic to it!
Rumors have been swirling around the internet that Once fans would soon be introduced to the classic Disney icon, Tinkerbell, in the ABC drama's Neverland-themed third season. And now it looks like our wishes have officially been granted!
The creative team at Once Upon a Time have waved their magic wands and cast 24-year-old actress Rose Mclver as the legendary blonde fairy, E! News has confirmed.