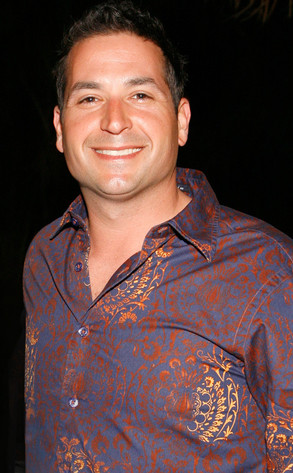 Rodrigo Varela/Getty Images
Paula Deen's son is filling the family's empty Food Network shoes while his mother continues to field the sorts of claims that got her kicked off the channel in the first place.
Bobby Deen, host of Not My Mama's Meals on Cooking Channel, apparently entered the heat of battle on Iron Chef America this week.
"I'm thinking about my brother boy this morning. He's filming an episode of Iron Chef today! #pressure," his brother Jamie Deen tweeted yesterday. The reveal prompted an outpouring of social media support for Bobby, including love from the still-chugging "We Support Paula Deen" Facebook page, which now boasts 608,000 "likes."