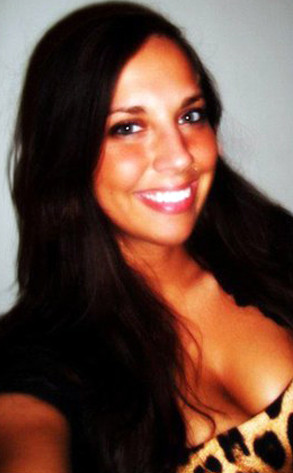 Facebook
Syndey Leathers, who has been revealed as Anthony Weiner's sexting partner, has finally decided to speak out in the wake of the politician's latest sex scandal.
In an interview with Inside Edition, the 23-year-old was brought to tears as she addressed her relationship with the New York City mayoral candidate, which became public after photos appeared on the site, The Dirty.
"I cared about him a lot, he was very important to me," she said. She also added that she loved Weiner and he had told her in the past that he loved her.
She had a few choice words for the politician, saying, "Stop lying, stop embarrassing [your] wife, and get help."