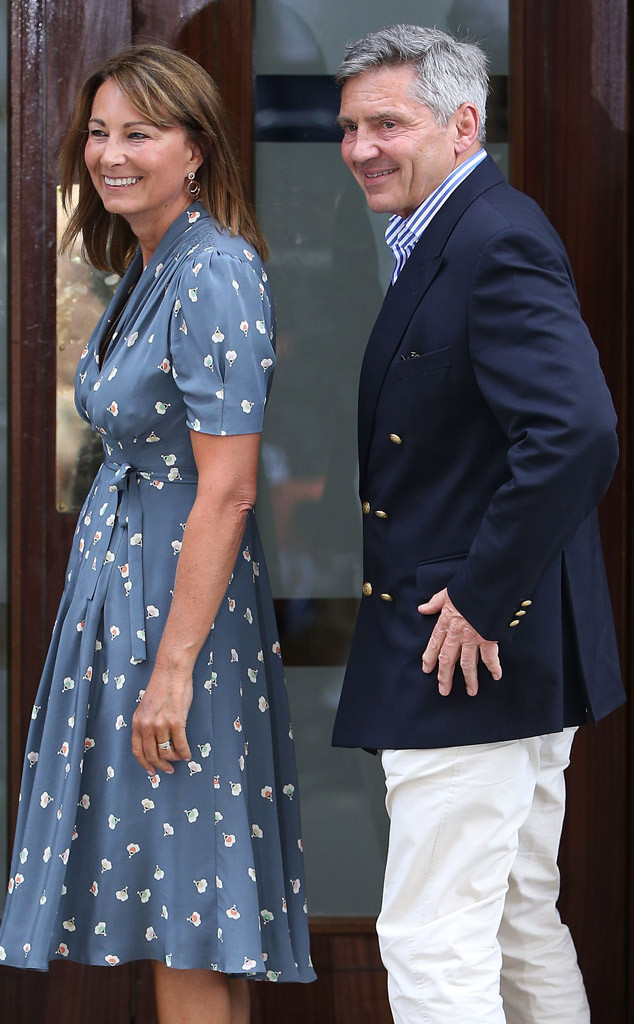 Chris Jackson/Getty Images
You don't have to be part of the royal family to get in on all the action.
As we already know, there were a number of unfamiliar faces associated with the birth of Kate Middleton and Prince William little prince, and now another person who experienced the entire event first-hand has decided to share their story of that memorable day.
Tracy Mitchell is the cab driver that drove Carole and Michael Middleton from St. Mary's Hospital in London to Kensington Palace after they met their grandson Prince George for the first time.