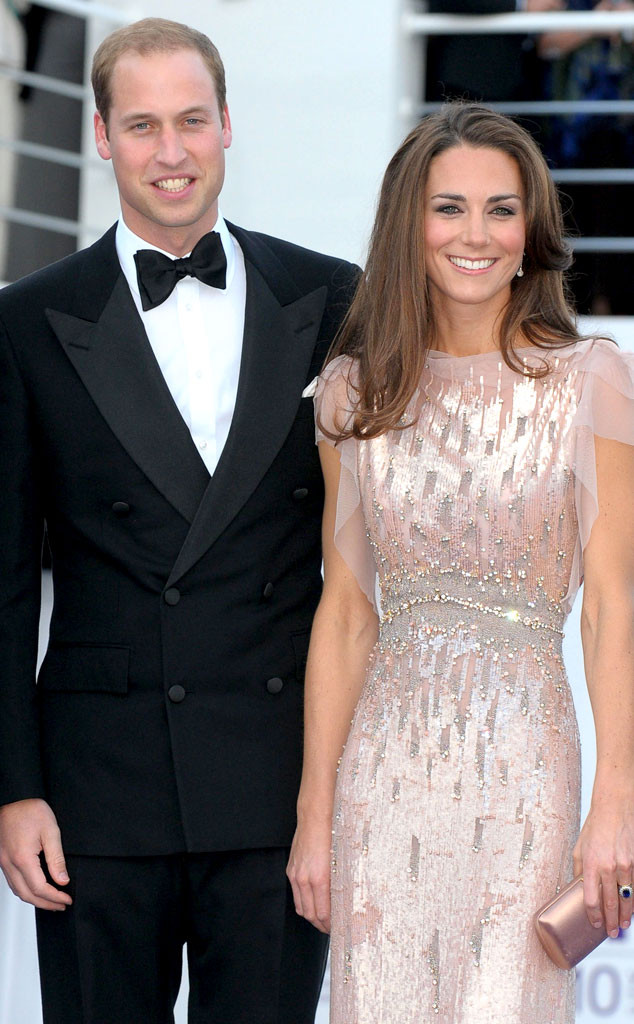 Rex USA
David Bowie and Freddie Mercury aren't the only Brits who know about pressure.
The baby boy born today to Kate Middleton and Prince William isn't even 24 hours old and he's already being groomed for greatness.
But though the royal heir, who takes over uncle Prince Harry's place as third in line to the British throne, will obviously have to get used to living life in the spotlight eventually, it's really up to his parents to see to it that he gets a shot at a so-called normal life.