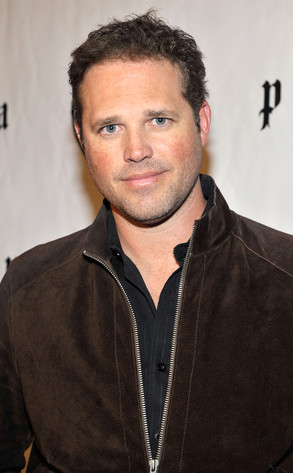 WireImage
Is the marriage of Joel (Sam Jaeger) and Julia (Erika Christensen) in danger?!
The Office's David Denman is set to join the cast of Parenthood in a recurring role of Ed, we've exclusively learned. A recently unemployed stay-at-home dad, Ed meets Julia when they both end up with the least-desirable volunteer job at their children's school. Ruh-roh, watch out Joel!
But Denman's Ed isn't the only new character who could potentially come between Joel and Julia when the NBC family drama returns on Sept. 26...