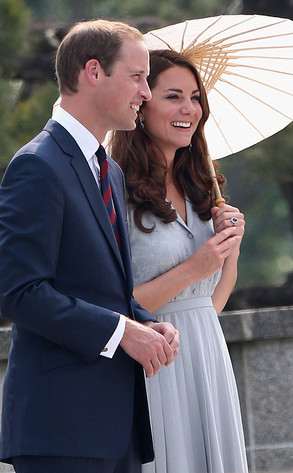 Chris Jackson/Getty Images
The royal baby born today may not have a name yet, but astrologers are already predicting the little prince's personality traits.
The HRH Prince of Cambridge arrived at 4:24 p.m. local time today, narrowly making the cut for the zodiac sign Cancer—the same astrological sign as dad Prince William.
Only a small window of time separated whether Will and Kate Middleton's son would be a sensitive Cancer or a dynamic Leo, as the cutoff for becoming a Cancer occurred the same day the future heir to the throne was born.