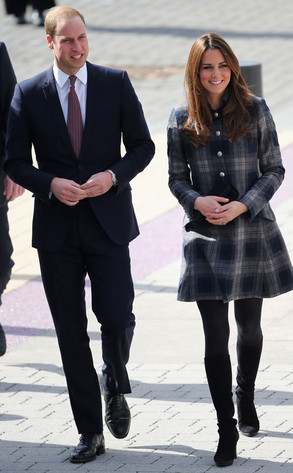 Chris Jackson/Getty Images
The royal baby has an official title—before a first name!
Prince William and Kate Middleton welcomed the wee HRH Prince of Cambridge at St. Mary's Hospital in London today, and now that the couple's first child has finally arrived, the world is eagerly waiting for the proud parents to reveal the little one's name.
So when will we know what to call the bundle of joy?