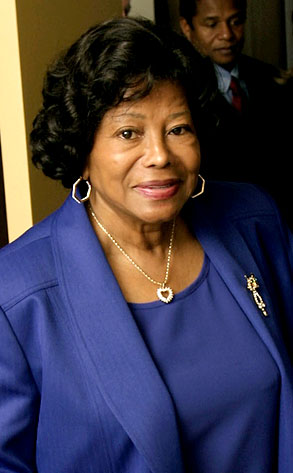 Pool Photographer/Getty Images
Katherine Jackson resumed her testimony in court today in the wrongful death trial of her late son, Michael Jackson.
The Jackson matriarch admitted that she was surprised to learn that her son was having financial issues before his 2009 death.
"I heard that from different people," she said in front of a jury. "I heard for years that Michael Jackson was broke but he wasn't."
Katherine also told the courtroom that she didn't believe that Michael was responsible for his own death. But when AEG lead counsel Marvin Putnam asked if she had been in attendance for Conrad Murray's manslaughter trial and whether she assisted the District Attorney in his prosecution, she said she "didn't remember."