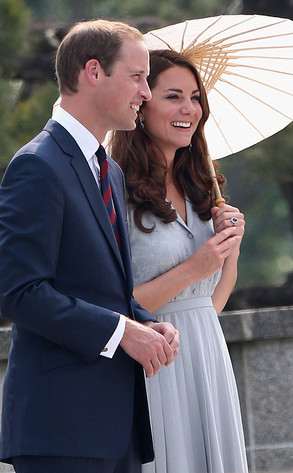 Chris Jackson/Getty Images
It's about that time!
Kate Middleton has gone into labor, and as the world awaits the birth of her and Prince William's first child at St. Mary's Hospital in London, Kensington Palace, many are reminded of some of the other notable royal births throughout the years.
So before Will & Kate's future prince or princess graces us with his or her presence, let's take a look back at the numbers for previous royal births.