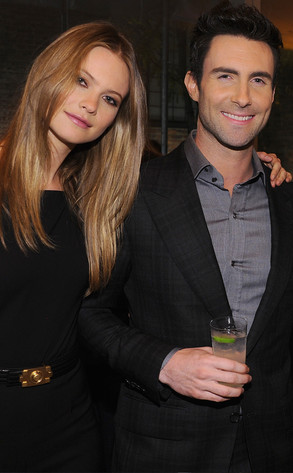 Dimitrios Kambouris/Getty Images for GQ
As Hollywood continued to reel over Cory Monteith's shocking death, more details surfaced regarding the circumstances of his passing.
In the midst of that tragic news, Ellen DeGeneres mourned the death of a cancer-stricken teen.
Fortunately, there was also lighter news to be had in Hollywood.
Among other stories, Adam Levine tossed out his bachelor card and announced his engagement to girlfriend Behati Prinsloo.
Take a look at the other stories that topped our five biggest headliners of the week.