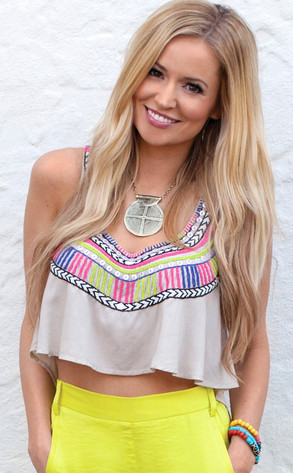 Emily Maynard
Emily Maynard is one inspiring lady.
Despite her time basking in the spotlight as the much-adored Southern belle on The Bachelorette, she's now settling back into a normal rhythm of life in Charlotte with daughter Ricki, plus an exciting new jewelry line to call her own.
That's right, the stylish star who has long impressed us with her flawless fashion sense and amazing accessories is now utilizing those talents with a hip collection of baubles every woman can appreciate!