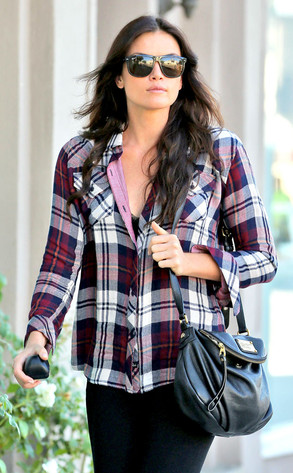 Clint Brewer/Splash News
Courtney Robertson is moving in the name of love.
The Bachelor season 16 winner tells E! News she is leaving Los Angeles to live in the Bay Area with boyfriend Cavan Clark.
"We've been talking about getting back together for a while now," says Robertson, who dated Cavan prior to going on The Bachelor. "The first time we dated, we had to do long distance and we both hated it."