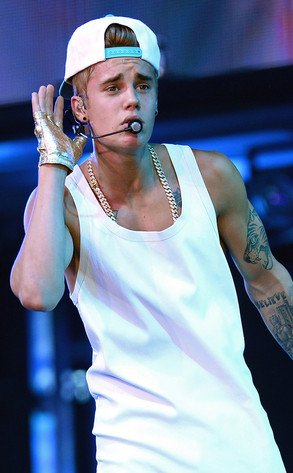 Ethan Miller/Getty Images
Justin Bieber is such a tease.
During the wee hours of the morning, the 19-year-old pop star tweeted "yeah i just did that," then linked to an Instagram video (see below) and wrote, "me singing first line of #heartbreaker."
Sure enough, he gave Beliebers a taste of his upcoming single by crooning a bit of the track.