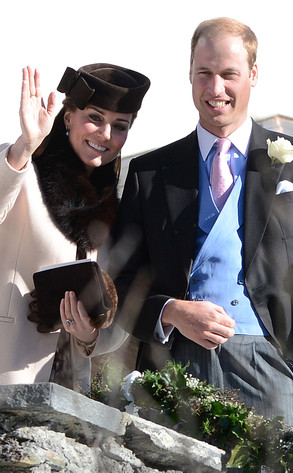 Splash News
The betting odds for royal baby names just got a little more exciting.
Since the announcement of Kate Middleton's pregnancy in December, royal bookies began to place bets on the gender and name of the future prince or princess, and even as we get down to the final days, the odds continue to change.
According to the National Post, Alexandra was the solid favorite for a girl at the betting houses, along with James or George for a boy, which is not something new.
However, there were a few interesting names thrown into the mix.