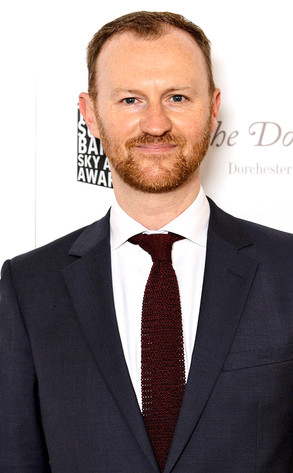 Ian Gavan/Getty Images
A geek God is coming!
Game of Thrones season four is welcoming a new castmember when it returns, and we're sure pop culture buffs will nerd out over this one: Sherlock co-creator and star Mark Gatiss has been cast on the HBO fantasy hit as...
We don't know! Yes, Gatiss' role is being kept top-secret, much like Iwan Rheon's role prior to season three. (He was later revealed to be Ramsey Bolton).