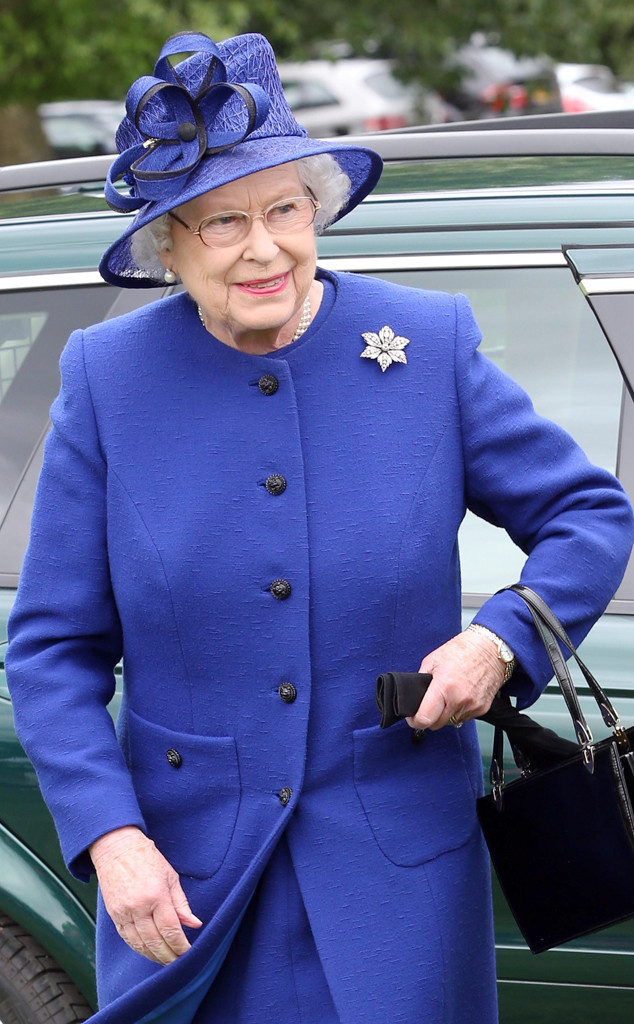 i-Images, PacificCoastNews.com
Kate Middleton giving birth to the royal baby any day now isn't the only thing the Brits have to celebrate.
On July 17, 2013, Britain legalized gay marriage after Queen Elizabeth II gave her royal stamp of approval, the final step necessary for a bill to become a law.
Per the The Washington Post, lawmakers cheered as House of Commons Speaker John Bercow announced that royal assent had been given--one day after the bill to legalize same-sex marriage in England and Wales cleared Parliament.