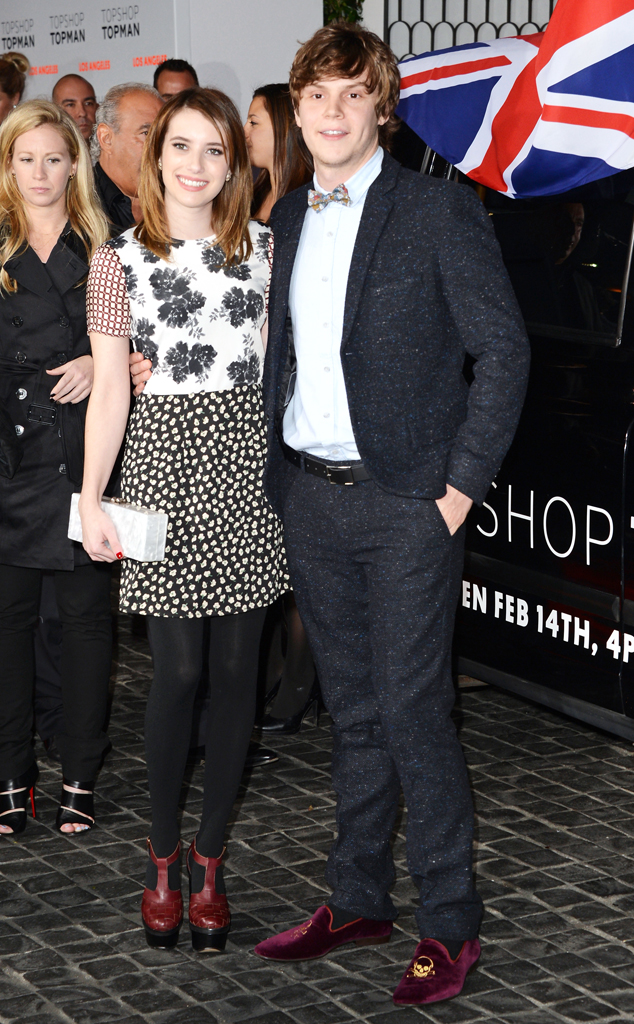 Jason Merritt/GettyImages
Here it seemed as if the biggest Emma Roberts news of the day would be her going back to blond.
The Adult World star was arrested July 7 in Montreal after authorities were called to the hotel room she was sharing with boyfriend Evan Peters and found both with injuries, law enforcement sources tell E! News.
Montreal Police received a call at around 2 a.m. from another guest at the hotel reporting a conflict in a nearby room.