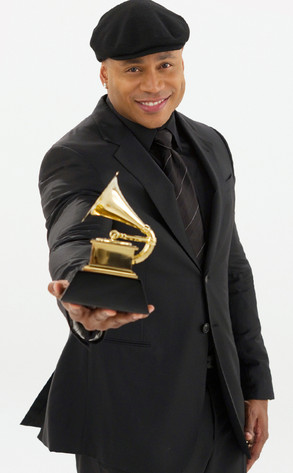 Robert Voets/CBS
Artists have their own ways of getting hyped up before a big show. So how does LL Cool J prepare for a big concert?
"So me and my band, and when I say band, I mean my dancers, everybody," he told E! at the iHeartRadio Ultimate Pool Party in Miami last month, "we get together and we do this crazy chant. It's called "Turn up, turn up!" It's this whole thing, you gotta see it."
The ritual doesn't end there. "We also do this stretching thing and we always say a nice prayer before as well."