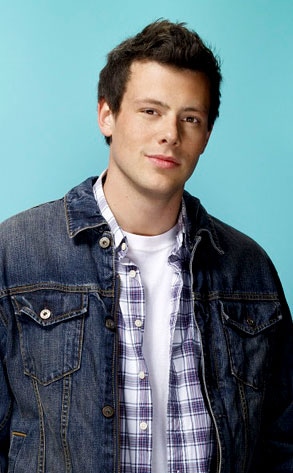 Matthias Clamer/FOX
Cory Monteith lost.
He coudn't win his long battle with substance abuse, which he struggled with for many, if not most, of his 31 years.
As everyone knows by now, the Glee star died of a drug overdose. Heroin and alcohol were among the substances found in his body.
"Cory fought his demons and the demons won," a friend says. "Cory wasn't going out and doing these things to have fun. He couldn't stop. He tried. He just couldn't."
What most people don't know is Monteith's drug use was a lot darker than the public and many of his friends ever suspected.
Before Monteith checked into the Betty Ford Center in California after an intervention in late March, "he was shooting up heroin and crystal meth," another friend of Monteith remembers. "It was very scary."
He had "major track marks," the bruised-looking blemishes and scars on the skin caused by intravenous drug use. "His detox was very long," the friend said.
Monteith reportedly also spent some time at the Crossroads Centre, a drug and alcohol addiction rehab on Antigua that was cofounded by musician Eric Clapton.
He appeared to be healthy and happy when he was first spotted out of rehab in April on a vacation to Mexico with his girlfriend Lea Michele.
When his fatal relapse began is unclear.
But as a source told me earlier this week, Monteith "was super committed to getting sober."
He would often say, "This my last chance."
"Cory wasn't a bad guy," one of the friends said. "He tried so hard to beat this. He didn't want to use. But he had a disease. He was an addict. There's nothing nice about it, but that didn't make him a bad guy."
If you or someone you know may have a problem with alcohol or drugs, call Alcoholics Anonymous' 24-hour hotline at 1-800-923-8722.
Also, If you're interested in honoring Monteith's memory, his reps have asked that donations be made to any of the three charities he worked with: Chrysalis, Virgin Unite and Project Limelight Society.
Frazer Harrison/ Getty Images