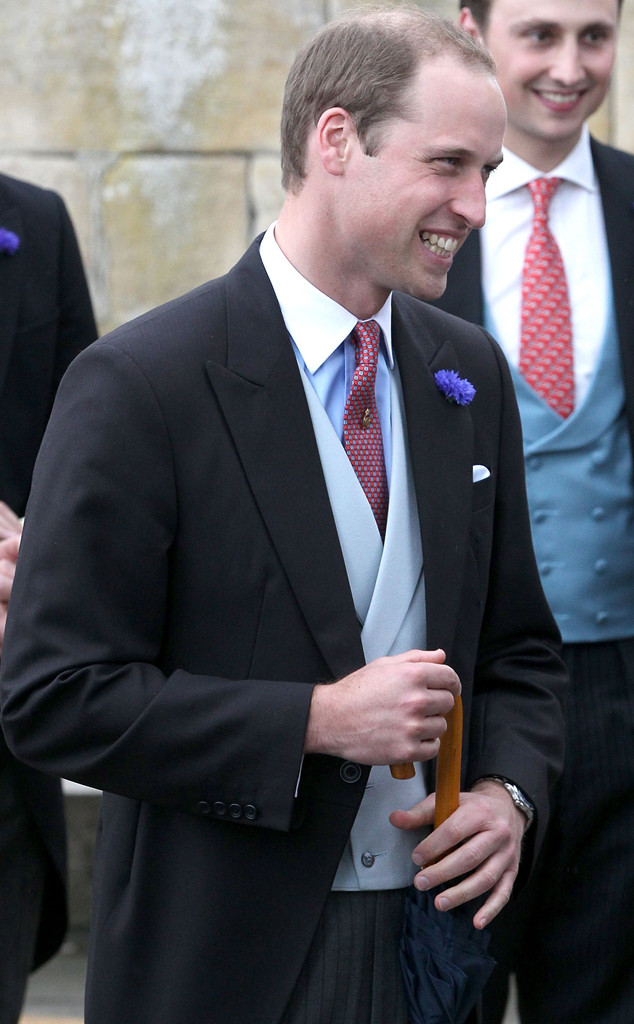 Danny E. Martindale/Getty Images
Prince William wants to be present when Kate Middleton gives birth to their little prince or princess!
A source tells E! News exclusively that the daddy-to-be canceled Monday night plans with his guy friends—just in case his pregnant wife went into labor during that time.
Wills backing out of plans with his boys is "unexpected," adds a source, so it seems he might have some father's intuition (or pre-parent anxiety!) about when the royal baby is planning to make his or her debut.