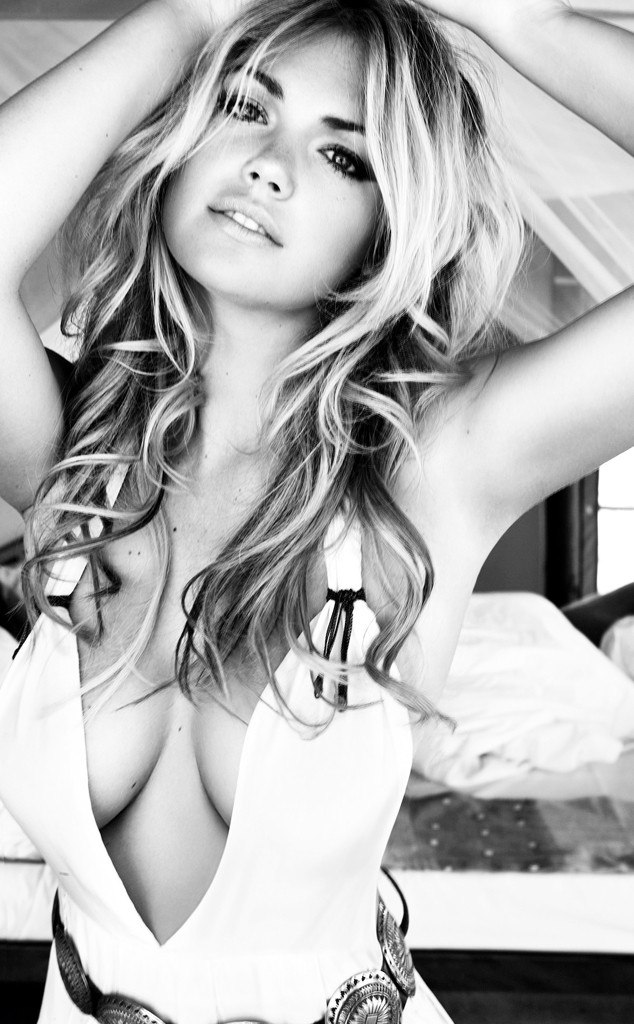 Redemption Choppers/Splash News
Fact: There are no milkshakes needed for Kate Upton to bring all the boys (and maybe some girls) to the yard.
The usual Monday drag was a little less brutal today, with the ample amounts of visual sexiness—from Rihanna's boob shot to Beyoncé's bathing suit bod—and the blond bombshell's sultry (and busty) photo shoot snapshot is the perfect cherry on top.
Upton, famous for showing off the girls, took them out to play again during a shoot for Redemption Choppers' Spring-Summer 2013 Campaign in the Namibian desert.