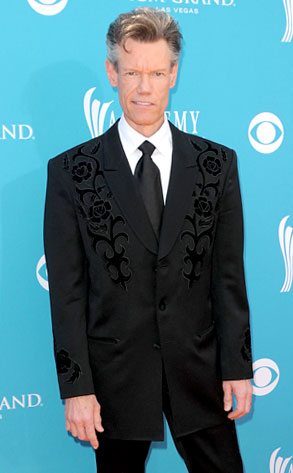 Jordan Strauss/WireImage
Randy Travis has a long road ahead of him—but doctors are happy to report that at least the country singer is on that road.
The doctors heading up Travis' case announced Monday that the Storms of Life artist has woken up since undergoing surgery to relieve swelling on his brain following a stroke, but he remains on a ventilator and on intravenous medication for his heart.
However, other positive notes on his prognosis include that Travis' heart is pumping without the help of any machines and scans are showing decreased swelling in his brain.